Since 1990, Hellman Management's goal has been to serve the needs of our real estate clients with nothing less than the highest standard of excellence.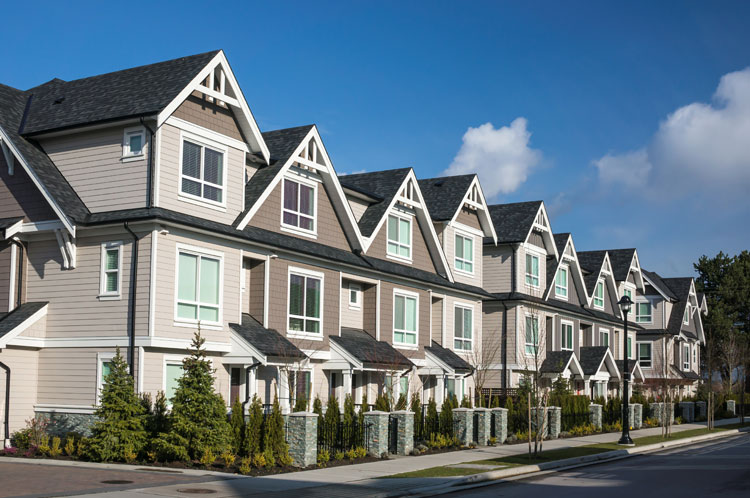 Benefits of Retaining Hellman Management
As the owner of real estate, your main concerns are maintaining property value, consistent income, and accurate accounting – all with minimal issues to worry about. You want trustworthy screened tenants, regular property maintenance, and quick resolutions to any problems. Managing several thousand units and growing, we understand that not every property is the same and we will ensure that every remedy and recommendation is tailored to you and your home or business.
Several Of Our Properties