Hellman Management is a full service real estate management company with twenty-five years
of experience owning and managing residential and commercial properties.
We are proud of our growing reputation for serving our residential and commercial clients.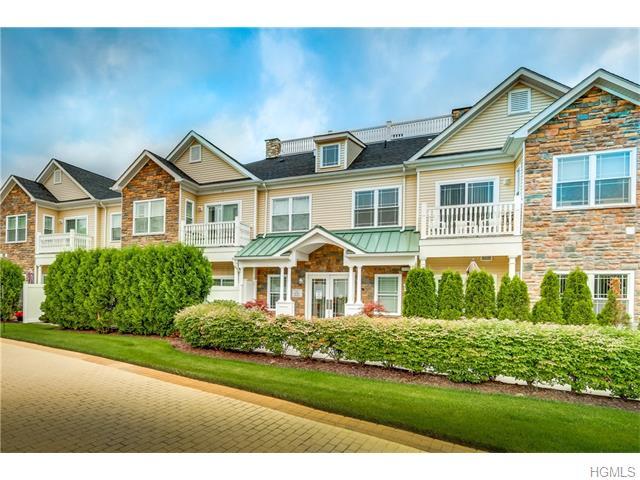 We manage condominiums, commercial properties, bank owned properties and multi-family properties. Our emphasis is on quality of care, cost reduction and maintaining the value of your property.
We are fully insured and bonded and strictly adhere to Fair Housing Guidelines.
Hellman Management LLC is recognized by the New York Unified Court System as a Property Manager eligible to receive appointments.
Statement of Philosophy
It is our goal at Hellman Management to continue to be the best property management company and provide the best service to our clients by building on the foundation of teamwork, integrity, and communication.